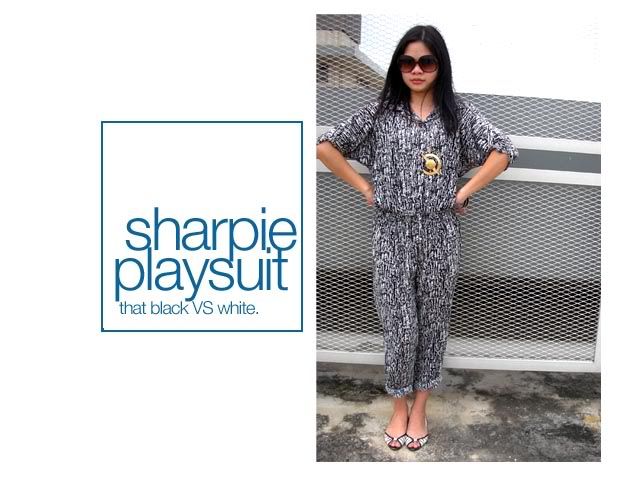 I know, it's not midnight yet, but probably after like 4-5 hours of studying, it sure does feel like it already..
i hardly ever lay my eyes on a vintage looking piece, but this piece seriously brought out my inner-craving.. *totally ignorance of the shopping bans*
What do u peeps think of it? Too much? I'd love it with loads of bangles, with ballerina flats/pumps & wrislet maybe?
How? How??
Feedback darlings
XOXO